From August 28 to September 10, 2016, alternative uses of public space and different mobility offers were put in place in the pilot neighbourhoods Mierendorff-ISLAND and Klausenerplatz-Kiez to provide more quality of life to residents.
We would like to thank the car owners that parked their cars at a location outside the pilot areas  for the duration of the action weeks. This way, they made space for a temporary redesign of parking areas, without losing any parking spaces or adding further parking pressure in the neighbourhoods. Most importantly, they agreed to test their own mobility behaviors for two weeks without their private car.
Two parking spots per pilot area were redesigned for carsharing purposes, to ensure availability of vehicles for those who moved their private car to a different parking space.
The action weeks for both neighbourhoods were conceived by local residents and entrepreneurs in three public meetings. Ideas for improving mobility and urban life have been developed and implemented, in accorance with local public space regulations.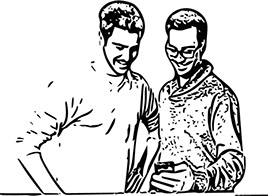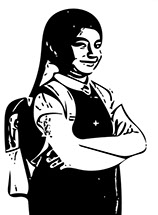 "We were able to show the citizens what other kinds of mobility there are by now."
- Birger Prüter, Climate Protection Management Klausenerplatz-Kiez
Discover the details of the NMB Action Week 2016